Have you ever worn a traditional Welsh outfit for St David's Day? Discover how this tradition first came about.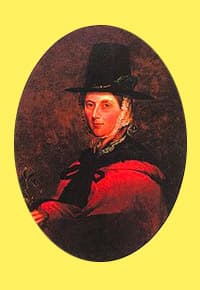 Here's a chance to meet Lady Llanover – a wealthy woman from Abergavenny, who wanted to set a trend for women across Wales to wear clothes made out of Welsh wool… every day!
Lady Llanover's company, children will learn about the history behind the outfit as well as the growth of the wool industry in Wales during the industrial revolution.
This show is suitable for both Foundation phase and Key Stage 2 learners.
Presenting Welsh history with fun and excitement.
Book Lady Llanover – Wales' First Fashion Icon