Eliseus (Seus to his mates) Evans' dream was to become a ship's Captain. He's a sailor on the Amlwch Rose, a scooner that carried copper from Parys Mountain to the ports at Swansea during the Industrial Revolution. It was an exciting period in our history which led the way for modern day Wales.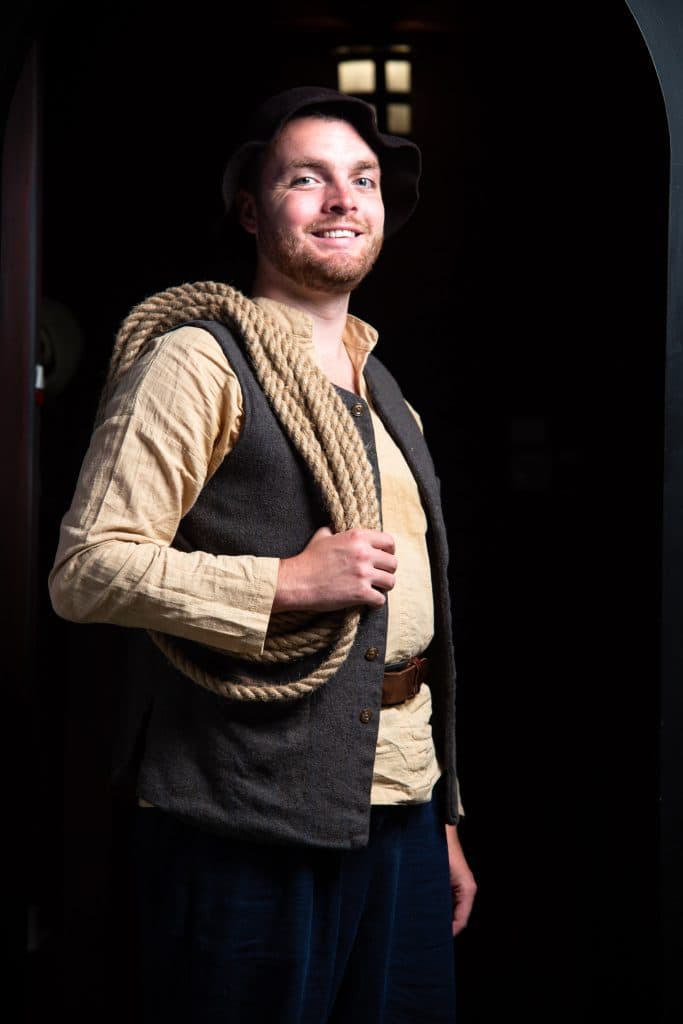 Seus has so many stories of his time at sea which led him to discover the world. A hard, dangerous at times, life, but a calling for those with salt in their blood.
Join Seus, on his adventure filled journey, from Swansea harbour to Amlwch.
This show is suitable for both Foundation phase and Key Stage 2 learners.
Presenting Welsh history with fun and excitement.
Writer
Mared Llywelyn Williams
Gallery
Book Who wants to go to sea?