In this show Thomas Telford returns to Wales once again after hearing that his masterpiece – the Pontcysyllte Aqueduct – has won a World Heritage Site award.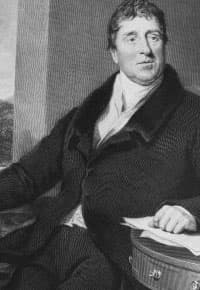 Whilst relaying his life history, he seeks help from the audience to find his magnificent Pontcysyllte. This is an opportunity to learn about an incredible period in history – the Industrial Revolution – and in particular, the role of the canals as a method of transporting goods to the large docklands, which transformed our country for ever.
Presenting Welsh history with fun and excitement.
Writer
Lois Llywelyn Williams
Book Thomas Telford – Discovering Pontcysyllte