A Welshman with a problem and he's here to set the record straight.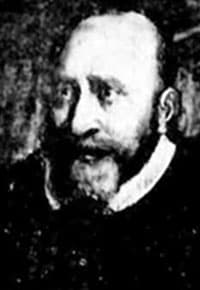 In this humorous show the pupils will assist Robert with visual and interactive mathematical problems using various methods and strategies. As the problems are solved they will learn more about this fascinating Welshman and his incredible legacy which forms part of our everyday lives.
The show will intrigue, entertain and educate KS2 pupils regardless of their mathematical ability, promoting the development of numerical reasoning, and helping to prepare learners for the National Numeracy Tests (Reasoning).
An activity pack, full of ideas for further study, is available to accompany the performance – visit our shop to find out more.
Presenting Welsh history with fun and excitement.
Gallery
Book Robert Recorde – What's the Problem?